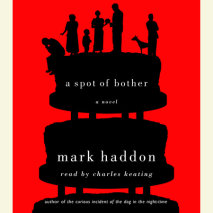 George Hall is an unobtrusive man. A little distant, perhaps, a little cautious, not quite at ease with the emotional demands of fatherhood or of manly bonhomie. "The secret of contentment, George felt, lay in ignoring many things completely....
Combe Island off the Cornish coast has a bloodstained history of piracy and cruelty but now, privately owned, it offers respite to over-stressed men and women in positions of high authority who require privacy and guaranteed security. But the peac...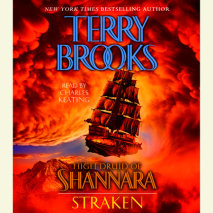 The High Druid of Shannara trilogy draws to a thrilling close as a young hero nears completion of his trial by fire, a banished ruler fights for her life in a wilderness of dread, and forces of darkness and light square off in a battle unto death for...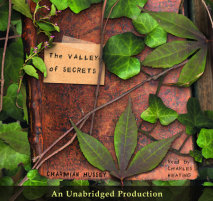 When Stephen, raised as an orphan, learns that he has inherited an estate in the Cornish countryside, he has no idea what to expect. And when he arrives at Lansbury Hall, there is no one to greet him . . . or so he thinks. But waiting for Stephen ar...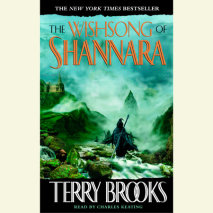 ONE OF THE MOST POPULAR FANTASY TALES OF ALL TIME. NOW AN EPIC TV SERIES.   An ancient evil is stirring, intent on the complete destruction of all life. The Druid Allanon sets out on a dangerous journey to save the world, reluctantly aided by Br...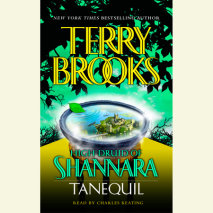 Dark magic has opened a gateway to the Forbidding and trapped within it Grianne Ohmsford, rightful High Druid of Shannara. Rescuing Grianne will be merely the beginning of the effort to return the Four Lands to some semblance of peace. Only her young...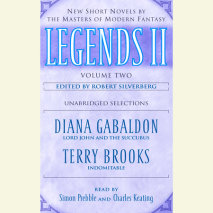 Fantasty fans, rejoice! Seven years after writer and editor Robert Silverberg made publishing history with Legends, the acclaimed anthology of original short novels by some of the greatest writers in fantasy finction, the long-awaited second volume ...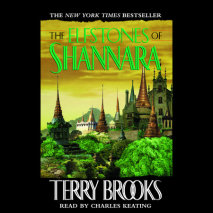 In the far future, unbeknown to humankind, an apocalyptic war is brewing. Fearsome, vengeful Demons rage at the boundaries of the world, held at bay by a spell called the Forbidding. But now that barrier is dying. Evil is beginning to break through. ...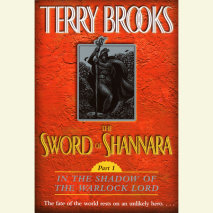 The Sword of Shannara is the first volume of the classic series that has becomeone of the most popular fantasy tales of all time.Long ago, the wars of the ancient Evil ruined the world. In peaceful Shady Vale, half-elfin Shea Ohmsford knows little of...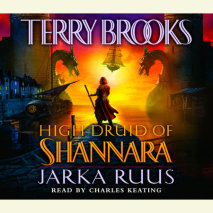 More than a quarter of a century after The Sword of Shannara carved out its place in the pantheon of great epic fantasy, the magic of Terry Brooks's New York Times bestselling saga burns as brightly as ever. Three complete series have chronicle...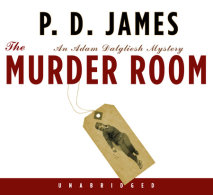 The Dupayne, a small private museum in London devoted to the interwar years 1919 - 1939, is in turmoil. As its trustees argue over whether it should be closed, one of them is brutally and mysteriously murdered. Yet even as Commander Dalgliesh and ...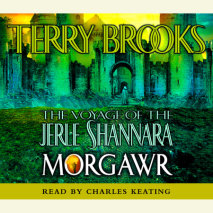 "The action is fast and furious . . . A fitting conclusion to one trilogy and a promising taking-off point for another."—BooklistHarrowing confrontations with the merciless Ilse Witch and the monstrous Antrax have taken their toll o...