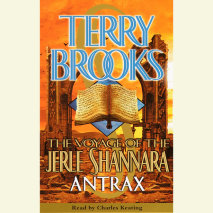 "If Harry Potter has given you a thirst for fantasy and you have not discovered the magic of Terry Brooks, you are in for a treat."—Rocky Mountain NewsBrave explorers led by the last Druid, Walker Boh, traveled across unknown seas i...
The setting itself is elemental P. D. James: the bleak coast of East Anglia, where atop a sweep of low cliffs stands the small theological college of St. Anselm's. On the shore not far away, smothered beneath a fall of sand, lies the body of on...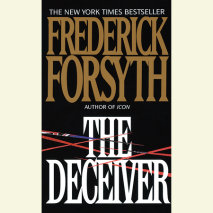 Sam McCready serves Britain as Chief of Covert Operations for the Secret Intelligence Service. He's competent, dedicated, in his prime. Why then this push to get him out?The options are painful -- early retirement or an administrative backwater. But ...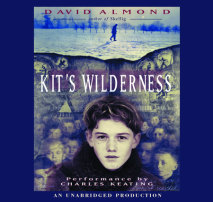 The Printz Award–winning classic gets a new look.Written in haunting, lyrical prose, Kit's Wilderness examines the bonds of family from one generation to the next, and explores how meaning and beauty can be revealed from the depths of dar...