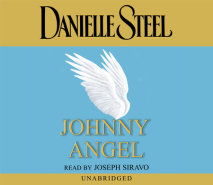 In her fifty-eighth bestselling novel, Danielle Steel tells the breathtaking story of a mother's love and a son's gift, of the tragedy that nearly destroyed a family...and the miracle that saved them. Johnny Angel With a word or a smile...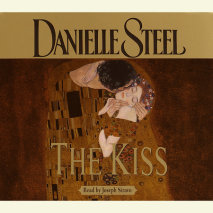 In her 53rd bestselling novel, Danielle Steel explores how a single shattering moment can change lives forever. The Kiss is at once a moving testament to the fragility of life and a breathtaking story about the power of love to heal, to free, to tran...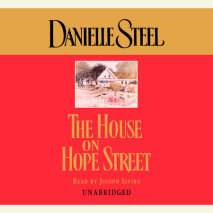 Danielle Steel's 49th bestselling novel is a story of courage and loss, of the power of family and the strength of the human soul.Life was good for Liz and Jack Sutherland. In eighteen years of marriage, they had built a family, a successful law prac...