A groundbreaking look at why our interactions with others hold the key to success, from the bestselling author of Think Again and OriginalsFor generations, we have focused on the individual drivers of success: passion, hard work, talent, an...
Unabridged CDs * 8 CDs, 10 hours Pulitzer Prize–winning journalist Barton Gellman's newsbreaking investigative journalism documents how Vice President Dick Cheney redefined the role of the American vice presidenc...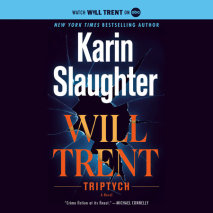 NEW YORK TIMES BESTSELLER From Atlanta's wealthiest suburbs to its stark inner-city housing projects, a killer has crossed the boundaries of wealth and race. And the people who are chasing him must cross those boundaries, too. Among...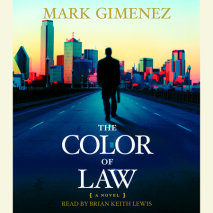 WHAT IF you had to choose between:your seven-figure salaryyour fancy house in the exclusive suburbyour memberships at a posh health club and even posher country clubyour marriage(not your soul; you've been renting it out for so long, it's...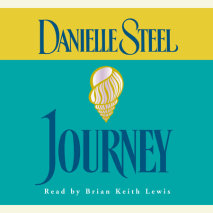 Everyone knows Madeleine and Jack Hunter. Maddy is an award-winning TV anchorwoman. Jack is the head of her network. To the world, theirs is a storybook marriage. But behind the doors of their lush Georgetown home a different story emerges.Maddy has ...