Alex Hawke is sailing into trouble when an around-the-world journey becomes a fight against terror in the latest exciting adventure from New York Times bestselling novelist Ted Bell. After saving the kidnapped heir to the British throne, ge...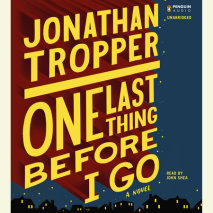 Following the New York Times bestseller This Is Where I Leave You, Jonathan Tropper's latest novel is a moving, funny look at one broken family's attempt to reconnect—without destroying each other in the process.Silver has begun to ...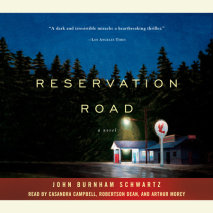 A riveting novel of feeling and suspense in which grief and punishment become tragically intertwined.        At the close of a beautiful summer day near the quiet Connecticut town where they live, the Learner f...