New York Times bestselling author Tess Gerritsen knows how to expertly dissect a brilliantly suspenseful story, all the while keeping fascinated readers riveted to her side. By turns darkly enthralling and relentlessly surprising, The Keepsake showca...
Present day: Julia Hamill has made a horrifying discovery on the grounds of her new home in rural Massachusetts: a skull buried in the rocky soil–human, female, and, according to the trained eye of Boston medical examiner Maura Isles, scarred w...
Evil exists. Evil walks the streets. And evil has spawned a diabolical new disciple in this white-knuckle thriller from New York Times bestselling author Tess Gerritsen.PECCAVIThe Latin is scrawled in blood at the scene of a young woman's bruta...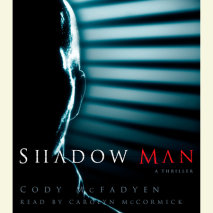 Once, Special Agent Smoky Barrett hunted serial killers for the FBI. She was one of the best—until a madman terrorized her family, killed her husband and daughter, and left her face scarred and her soul brutalized. Turning the tables on the...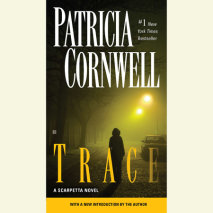 The heart-stopping new Dr. Kay Scarpetta thriller from America's #1-bestselling crime writer.Dr. Kay Scarpetta, now freelancing from south Florida, returns to the city that turned its back on her five years ago.In Trace, Scarpetta travels to Richmond...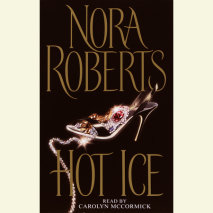 Reckless Whitney MacAllister possesses all the wealth and beauty every woman dreams of. Streetwise Douglas Lord has the good looks and quick wits to be a success at his chosen profession: larceny.She has the cash and the connections.He has the stolen...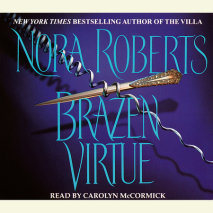 From Nora Roberts, the #1 New York Times bestselling author of The Villa and Carolina Moon, comes a classic tale — a searing novel of twisted passion and lethal cunning, available in hardcover for the first time. Superstar mystery novelist Grac...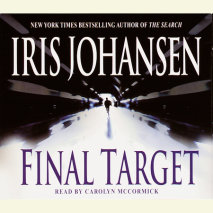 The President's daughter...The women determined to save her...The man with the power to betray a nation...Melissa Riley arrives at her sister's isolated Virginia country home to find herself plunged into a deadly drama. There the renowned...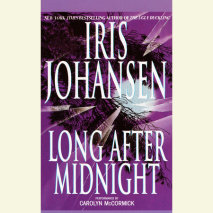 She wanted to save lives.  The killer wanted to end hers. The first warning was triggered hundreds of miles away.  The second warning exploded only yards from where she and her son stood.  Now Kate Denby realizes the f...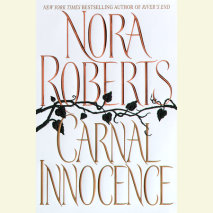 Nora Roberts, bestselling author of The Reef and Genuine Lies, mixes scorching passion with icy suspense in her classic novel of murder and infatuation in a southern town--now available in hardcover for the first time.In the small town of Innocence, ...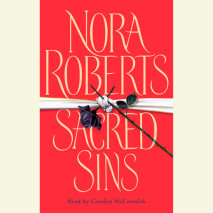 A PURE GOLD SELECTION, NOW NEWLY REPACKAGED: New York Times bestselling author Nora Roberts serves up a sizzling novel of explosive suspense and sensual romance as the search for a murderer ignites passion between a beautiful psychiatrist and the sex...