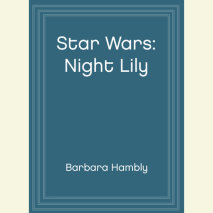 In the sweeping landscape that is Star Wars, Luke Skywalker, Han Solo, Princess Leia and all the Star Wars characters we've come to love continue to do battle with the evil Empire. Meanwhile, a parallel event is taking place that could alter the cour...
After a busted marriage kicks his drinking problem into overdrive and the LAPD unceremoniously dumps him, 35-year-old Jesse Stone's future looks bleak. So he's shocked when a small Massachusetts town called Paradise recruits him as police chief. He c...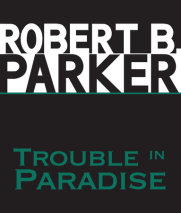 Robert B. Parker and his legendary Spenser series have long been considered the ne plus ultra of detective fiction.  But the critics' praise for Jesse Stone's debut in Night Passage proved there was room for addition to the Parker literary ...