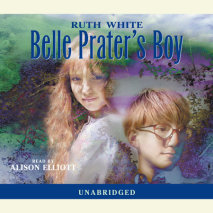 When Belle Prater disappears, Belle's boy, Woodrow, comes to live with his grandparents in Coal Station, Virginia. Woodrow's cousin Gypsy is the town beauty, but she has hidden sorrows and secrets of her own. She wonders how Woodrow can a...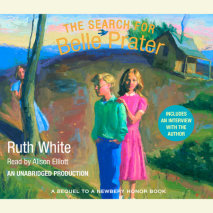 Belle Prater is missing. Since she inexplicably disappeared about a year ago, her son, Woodrow, has been living with his grandparents, next door to his cousin Gypsy. The two are best friends, joined by their adventurous sprits and shared love of st...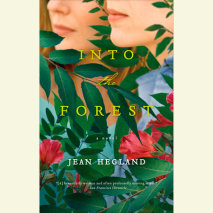 NOW A MAJOR MOTION PICTURE • Set in the near-future, Into the Forest is a powerfully imagined novel that focuses on the relationship between two teenage sisters living alone in their Northern California forest home.Over 30 miles from the ne...