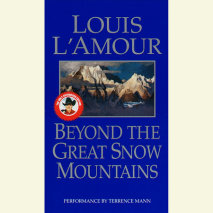 From the American West to the Siberian coast, from Hollywood to the boxing ring, here are timeless tales of war, mystery, romance, crime, and punishment as only Louis L'Amour can tell them.These stories are vintage L'Amour: • A hard-bitten cattl...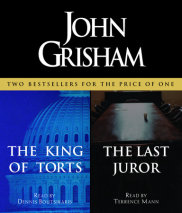 The King of TortsClay Carter has been at the office of the public defender too long and, like most of his colleagues, dreams of a better job in a real firm. When he reluctantly takes the case of a young man charged with a random street killing, he as...
In Ride the Dark Trail, Louis L'Amour tells the story of Logan Sackett, a cynical drifter who changes his ways to help a widow keep her land.Logan Sackett is wild and rootless, riding west in search of easy living. Then he meets Emily Talon, a ...
#1 NEW YORK TIMES BEST SELLER • In 1970, one of Mississippi's more colorful weekly newspapers, The Ford County Times, went bankrupt. To the surprise and dismay of many, ownership was assumed by a 23 year-old college dropout, named...
In Mustang Man, Louis L'Amour takes Nolan Sackett on a dangerous journey into family betrayal, greed, and murder. When Nolan Sackett met Penelope Hume in a cantina at Borregos Plaza, the girl immediately captured his attention. That she was h...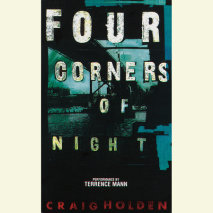 In his critically acclaimed novels The River Sorrow and The Last Sanctuary, Craig Holden forged a powerful, poetic vision of the American heartland. Now the writer The New York Times calls "astonishing" returns to this haunting landscape i...