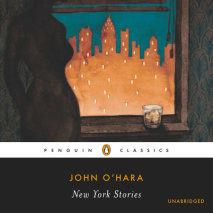 Collected for the first time, the New York stories of John O'Hara, "among the greatest short story writers in English, or in any other language" (Brendan Gill, Here at The New Yorker)Collected for the first time, here are the New York stories of...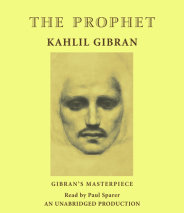 Gibran considered The Prophet to be his greatest achievement. First published in 1923, The Prophet has been translated into more than twenty languages, and has become one of the beloved classics of our time. Cherished by millions, the universally ins...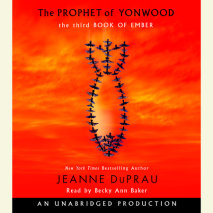 It's 50 years before the settlement of the city of Ember, and the world is in crisis. War looms on the horizon as 11-year-old Nickie and her aunt travel to the small town of Yonwood, North Carolina. There, one of the town's respected citi...
In 1881, 12-year-old Rodzina Clara Jadwiga Anastazya Brodski wishes she didn't have to board the orphan train in Chicago. But she has no home, no family, and no choice. Rodzina doesn't believe the orphans are on their way out West to be a...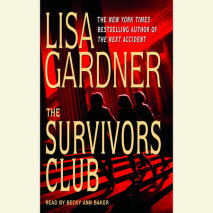 One of today's most electrifying suspense novelists, New York Times bestselling author Lisa Gardner returns with a shattering thriller that dares to play on our deepest vulnerabilities. In this masterful new novel, the killer may very well be t...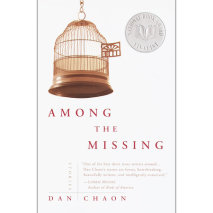 In this haunting, bracing new collection, Dan Chaon shares stories of men, women, and children who live far outside the American Dream, while wondering which decision, which path, or which accident brought them to this place. Chaon mines the psycholo...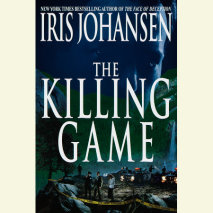 A merciless killer on the hunt...an innocent child in his sights...a woman driven to the edge to stop him...The killer knows Eve Duncan all too well. He knows the pain she feels for her murdered daughter, Bonnie, whose body has never been found. He k...