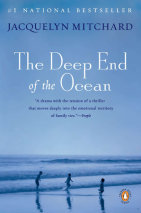 "Masterful...A big story about human connection and emotional survival" - Los Angeles Times The first book ever chosen by Oprah's Book ClubFew first novels receive the kind of attention and acclaim showered on this powerful story—a nationw...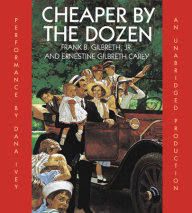 Count 'em–a dozen carrot topped, freckle-faced kids. Dad, a jovial optimist, successful inventor and efficiency expert is fond of doing his work at home. Mom, a psychologist, is busy putting everything she knows into practice.Listen along and d...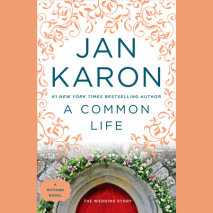 Laughter and wedding bells ring as Jan Karon takes her millions of fans back in time to the most cherished event in Mitford!Mitford's Lord's Chapel seats barely two hundred souls, yet millions of Jan Karon's fans will be there for the most joyful eve...