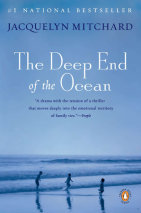 "Masterful...A big story about human connection and emotional survival" - Los Angeles Times

The first book ever chosen by Oprah's Book Club

Few first novels receive the kind of attention and acclaim showered on this powerful story—a nationwide bestseller, a critical success, and the first title chosen for Oprah's Book Club.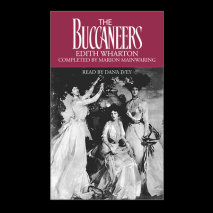 Set in the 1870s, the same period as Wharton's The Age of Innocence, The Buccaneers is about five wealthy American girls denied entry into New York Society because their parents' money is too new. At the suggestion of their clever governess, the girls sail to London, where they marry lords, earls, and dukes who find their beauty charming—and their wealth extremely useful.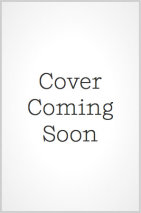 One of America's greatest women writers, Willa Cather established her talent and her reputation with this extraordinary novel—the first of her books set on the Nebraska frontier. A tale of the prairie land encountered by America's Swedish, Czech, Bohemian, and French immigrants, as well as a story of how the land challenged them, changed them, and, in some cases, defeated them, Cather's novel is a uniquely American epic.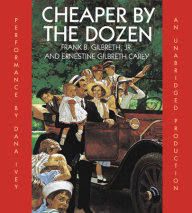 Count 'em–a dozen carrot topped, freckle-faced kids. Dad, a jovial optimist, successful inventor and efficiency expert is fond of doing his work at home. Mom, a psychologist, is busy putting everything she knows into practice.

Listen along and discover the strange things that happen when Dad's experiments run awry…how Frank Jr.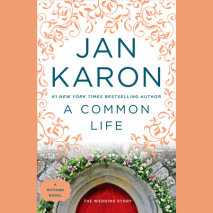 Laughter and wedding bells ring as Jan Karon takes her millions of fans back in time to the most cherished event in Mitford.
Mitford's Lord's Chapel seats barely two hundred souls, yet millions of Jan Karon's fans will be there for the most joyful event in years.