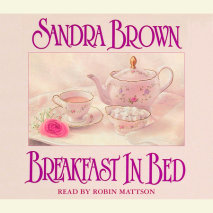 Hurt one too many times in the past, Sloan Fairchild isn't interested in love. Instead, she pours all her energy into running her elegant bed-and-breakfast inn. But when her best friend asks her to house her fiance for a month, Sloan opens the doors...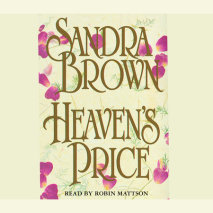 #1 New York Times bestselling author Sandra Brown has created a sensation with her contemporary novels. In Heaven's Price she offers a sexy, tender, and funny story about a woman who thinks she knows her destiny, until she learns that her fate&...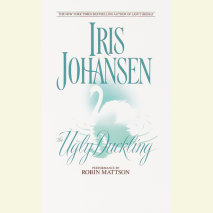 If fate suddenly made you more beautiful that you ever dreamed possible, would it be the beginning of a fairy tale, or your worst nightmare?The brutal attack should have killed anybody, but Nell Calder did more than survive. She emerged a woman trans...