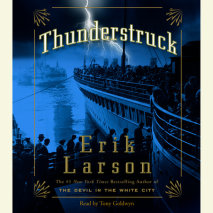 A true story of love, murder, and the end of the world's "great hush."In Thunderstruck, Erik Larson tells the interwoven stories of two men—Hawley Crippen, a very unlikely murderer, and Guglielmo Marconi, the obsessive cr...
In The Devil in the White City, the smoke, romance, and mystery of the Gilded Age come alive as never before.Two men, each handsome and unusually adept at his chosen work, embodied an element of the great dynamic that characterized America&rsq...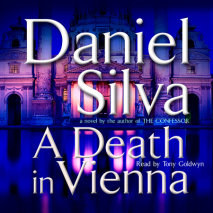 Art restorer and sometime spy Gabriel Allon is sent to Vienna to authenticate a painting, but the real object of his search becomes something else entirely: to find out the truth about the photograph that has turned his world upside down. It is th...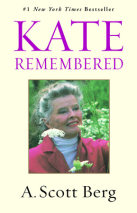 #1 New York Times bestseller! For seven decades Katharine Hepburn played a leading role in the popular culture of the twentieth century—reigning as an admired actress, a beloved movie star, and a treasured icon of the modern American ...