For readers of Eleanor Oliphant Is Completely Fine and A Man Called Ove, a life-affirming, deeply moving "coming-of-old" story, a celebration of how ordinary days are made extraordinary through friendship, family, and the power of forgiving yourself-...
All new and original to this volume, the 21 stories in Dangerous Women include work by twelve New York Times bestsellers, and seven stories set in the authors' bestselling continuities—including a new &l...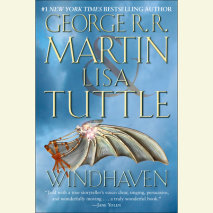 George R. R. Martin has thrilled a generation of readers with his epic works of the imagination, most recently the critically acclaimed New York Times bestselling saga told in the novels A Game of Thrones, A Clash of Kings, and A Storm of Swords. Lis...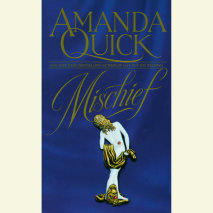 Imogen Waterstone has always prided herself on being a thoroughly independent young woman, but now she needs a man of implacable will and nerves of iron. That's why she invited Matthias Marshall, infamous Earl of Colchester, to her home in Upper Stri...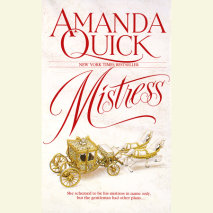 After a year of grand adventures touring the classical ruins of Italy and Greece, Iphiginia Bright returned to England to discover that the real excitement was at home. It seems that her Aunt Zoe has fallen victim to a sinister blackmailer and only I...