The companion volume to Ken Burns's PBS documentary film, with more than 150 illustrations, most in full color.

In the spring of 1804, at the behest of President oThomas Jefferson, a party of explorers called the Corps of oDiscovery crossed the Mississippi River and started up the Missouri, heading west into the newly acquired Louisiana Territory.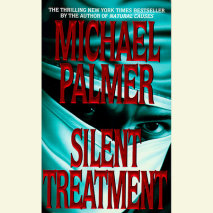 In his five bestselling novels, from The Sisterhood to Natural Causes, physician Michael Palmer has drawn on years of firsthand emergency-room experience to create the drama of a frighteningly authentic world--a world where the line between medicine and murder is scalpel-thin.