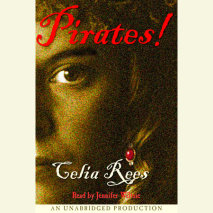 It is the dawn of the eighteenth century, when girls stay home and sew while men sail the high seas finding adventure, danger, and gold. But two unusually adventurous girls--a rich merchant's daughter, Nancy Kington, and her former plantation slave,...
A brilliant ensemble of the world's most visionary scientists provides twenty-five original never-before-published essays about the advances in science and technology that we may see within our lifetimes.Theoretical physicist and bestselling au...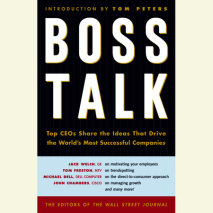 Timeless and effective business lessons from twenty-one top CEOsEvery business leader—from manager to entrepreneur—wants to know the ideas that motivate and inspire the world's most successful CEOs. Boss Talk presents twenty-one CEO...