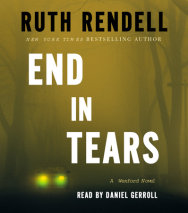 The award-winning author of Babes in the Woods and The Rottweiler brings us another gripping Inspector Wexford novel.A lump of concrete dropped deliberately from a little stone bridge over a relatively unfrequented road kills the wrong person. The d...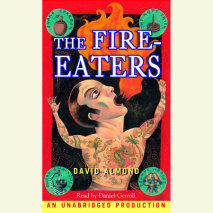 Bobby Burns knows he's a lucky lad. Growing up in sleepy Keely Bay, Bobby is exposed to all manner of wondrous things: stars reflecting off the icy sea, a friend that can heal injured fawns with her dreams, a man who can eat fire. But darkness ...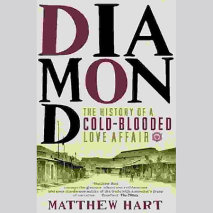 On a hot morning in May 1999, three Brazilian garimpeiros(small-scale miners) found a large pink diamond in the muddy waters of the Abaete River, a discovery that captivated the diamond trade. Beginning with this dramatic and revealing story, Ma...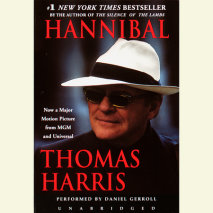 Invite Hannibal Lecter into the palace of your mind and be invited into his mind palace in turn. Note the similarities in yours and his, the high vaulted chambers of your dreams, the shadowed halls, the locked storerooms where you dare not go, the s...