From the New York Times bestselling author of The Flight Attendant comes this riveting medical thriller about a lawyer, a homeopath, and a tragic death. When one of homeopath Carissa Lake's patients falls into an allergy-induced coma, possibly due t...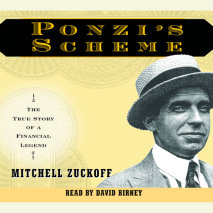 You've heard of the scheme. Now comes the man behind it. In Mitchell Zuckoff's exhilarating book, the first nonfiction account of Charles Ponzi, we meet the charismatic rogue who launched the most famous and extraordinary scam in the annals of ...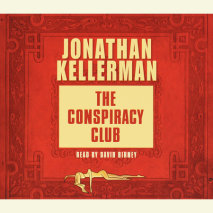 Over the course of twenty acclaimed novels of suspense, most recently The Murder Book and A Cold Heart, New York Times bestselling author Jonathan Kellerman has pitted psychologist Dr. Alex Delaware against adversaries as disturbed and dangerous as D...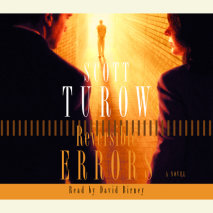 Rommy "Squirrel" Gandolph is a Yellow Man, an inmate on death row for a 1991 triple murder in Kindle County. His slow progress toward certain execution is nearing completion when Arthur Raven, a corporate lawyer who is Rommy's reluctant cou...