Imagine a world in which the excess energy from one business would be used to heat another. Where buildings need less and less energy around the world, and where "regenerative" commercial buildings – ones that create more energy tha...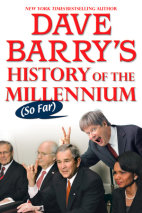 A brilliantly funny look at the tumultuous recent past from the Pulitzer Prize–winning humorist. Remember when everything was going to go to hell when Y2K struck? That didn't happen, right? But what did happen? To provide a little perspec...
Benjamin Kunkel's brilliantly comic debut novel concerns one of the central maladies of our time–a pathological indecision that turns abundance into an affliction and opportunity into a curse.Dwight B. Wilmerding is only twenty-eight, but...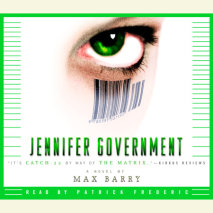 Jennifer Government is Here to Help!In Max Barry's twisted, hilarious vision of the near future, the world is run by giant American corporations (except for a few deluded holdouts like the French); taxes are illegal; employees take the last nam...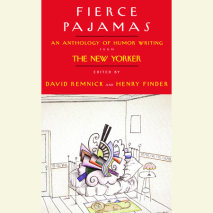 When Harold Ross founded The New Yorker in 1925, he described it as a "comic weekly." And although it has become much more than that, it has remained true in its irreverent heart to the founder's description, publishing the most ill...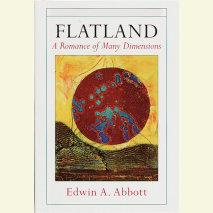 Flatland, like our own world, is on the verge of the millenium. On the last day of the year 1999, a Square—hitherto undistinguished from the other shapes of his two-dimensional world—receives the Gospel of Th...