The author of the genre-defining memoir This Boy's Life, the PEN/Faulkner Award–winning novella The Barracks Thief, and short stories acclaimed as modern classics, Tobias Wolff now gives us his first novel.Determined to fit in at his New ...
Thad Carhart never realized there was a gap in his life until he happened upon Desforges Pianos, a demure little shopfront in his Pairs neighborhood that seemed to want to hide rather than advertise its wares. Like Alice in Wonderland, he found hi...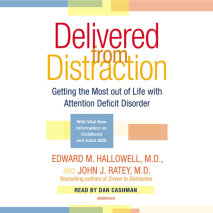 In 1994, Driven to Distraction sparked a revolution in our understanding of attention deficit disorder. Widely recognized as the classic in the field, the book has sold more than a million copies. Now a second revolution is under way in the approach ...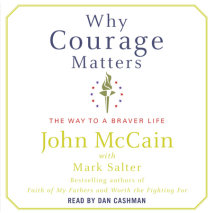 NEW YORK TIMES BESTSELLER • In this inspiring meditation on courage, Senator John McCain shares his most cherished stories of ordinary individuals who have risked everything to defend the people and principles they hold most dear....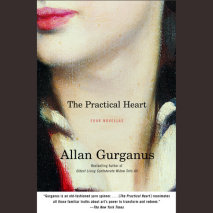 In his fictional Falls, North Carolina–a watchful zone of stifling mores–Allan Gurganus's fond and comical characters risk everything to protect their improbable hopes from prejudice, poverty, betrayal. Seeking warmth and true conn...
Richard Brookhiser has won a wide and loyal following for his stylish, pointed, and elegant biographies of George Washington and Alexander Hamilton. In America's First Dynasty, Brookhiser tells the story of America's longest and still great...
Reflections on America and the American experience as he has lived and observed it, by the bestselling author of The Greatest Generation. In this beautiful memoir, Tom Brokaw writes of America and of the American experience. From his parents' ...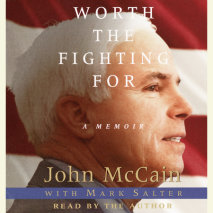 NATIONAL BESTSELLER • Senator John McCain tells the story of his great American journey, from the U.S. Navy to his electrifying campaign for the presidency in 2000, interwoven with heartfelt portraits of the mavericks who have inspired...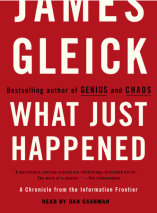 Here's some of what just happened: Millions of ordinary, sensible people came into possession of computers. These machines had wondrous powers, yet made unexpected demands on their owners. Telephones broke free of the chains that had shackled t...
E=mc2 was born in 1905, the brainchild of Albert Einstein.In this lucid and brilliant book, one of the best popularizers of science illuminates one of science's most complex concepts. Ranging widely from Exit signs in theatres to the future fate of t...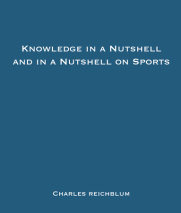 Find over a thousand of astounding fun facts in this combination audiobook -- a treasure chest for trivia buffs. Want to be surprised with the truth? Discover how you've been misled for years? Get a kick out of coincidences? Learn about the U.S. stat...