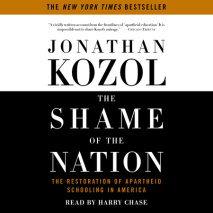 "The nation needs to be confronted with the crime that we're committing and the promises we are betraying. This is a book about betrayal of the young, who have no power to defend themselves. It is not intended to make readers comfortable....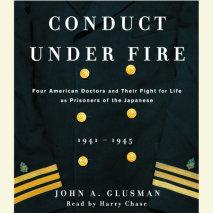 The fierce, bloody battles of Bataan and Corregidor in the Philippines are legendary in the annals of World War II. Those who survived faced the horrors of life as prisoners of the Japanese.In Conduct Under Fire, John A. Glusman chronicles these even...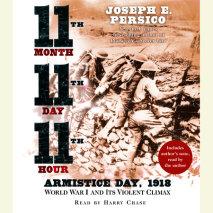 November 11, 1918. The final hours pulsate with tension as every man in the trenches hopes to escape the melancholy distinction of being the last to die in World War I. The Allied generals knew the fighting would end precisely at 11:00 A.M, yet in th...
Get the inside story on America's most powerful political dynasty.President George W. Bush leads our nation in a time of unprecedented peril. But how well do we really know him or his remarkable family, whose history often mirrors the history...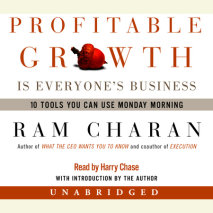 The coauthor of the international bestseller Execution has created the how-to guide for solving today's toughest business challenge: creating profitable growth that is organic, differentiated, and sustainable.For many, growth is about "ho...
Selected by the Modern Library as one of the 100 best nonfiction books of all timeDescribed by the Chicago Tribune as "a classic," The Rise of Theodore Roosevelt stands as one of the greatest biographies of our time. The publication of The Rise of ...
The most eagerly awaited presidential biography in years, Theodore Rex is a sequel to Edmund Morris's classic bestseller The Rise of Theodore Roosevelt. It begins by following the new President (still the youngest in American history) as he com...