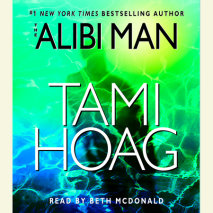 She was a vision. She was a siren. She was a nightmare. She was dead. Now he needed her to disappear. And he knew just how to make it happen. The Palm Beach elite go to great lengths to protect their own—and their own no longer includes Elena E...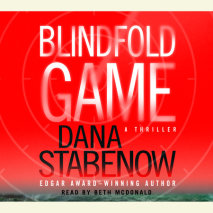 In Thailand, two men hire a pair of international pirates to smuggle them, a small team of mercenaries, and some equipment aboard a freighter at a Russian port. It's frighteningly easy, and the ship sails east, toward the western coast of North Ameri...
The unforgettable story of a woman who returns to her small hometown in the South—and finds that the sins of her past are right where she left them, from Sandra Brown author of more than fifty New York Times bestselling novels. Never. Sunny Cha...
In her latest thriller, New York Times bestselling author Tami Hoag takes readers on a suspense-filled ride of shocks and twists leading to an explosive finish. It is the story of an ex-cop, a missing girl, and a killer locked in a race where there c...