It all started when Jeff Guinn was assigned to write a piece full of little-known facts about Christmas for his paper,
The Fort Worth Star-Telegram.
A few months later, he received a call from a gentleman who told him that he showed the story to an important friend who didn't think much of it.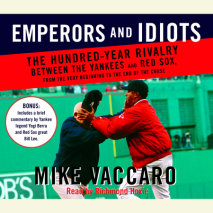 The New York Yankees. The Boston Red Sox. For a hundred years, no two teams have locked horns as fiercely or as frequently – and no two seasons frame the colossal battle more perfectly than 2003 and 2004. Now, with incredible energy and access, leading sports columnist Mike Vaccaro chronicles the history of the greatest rivalry in sports, and the two stunning American League Championship Series that define a century of baseball.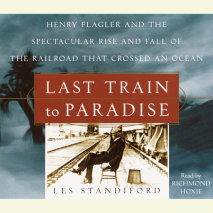 The fast-paced and gripping true account of the extraordinary construction and spectacular demise of the Key West Railroad—one of the greatest engineering feats ever undertaken, destroyed in one fell swoop by the strongest storm ever to hit U.