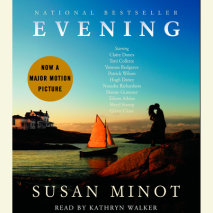 With two novels and one short story collection published to overwhelming critical acclaim ("Monkeys takes your breath away," said Anne Tyler; "heartbreaking, exhilarating," raved the New York Times Book Review), Susan Minot has em...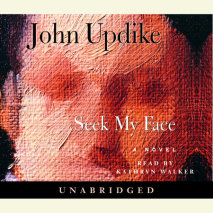 John Updike's twentieth novel, like his first, The Poorhouse Fair (1959), takes place in one day, a day that contains much conversation and some rain. The seventy-eight-year-old painter Hope Chafetz, who in the course of her eventful life has b...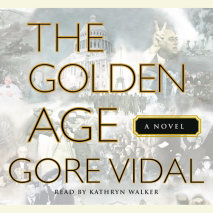 The Golden Age is the concluding volume in Gore Vidal's celebrated and bestselling Narratives of Empire series-a unique pageant of the national experience from the United States' entry into World War Two to the end of the Korean War.The historical no...