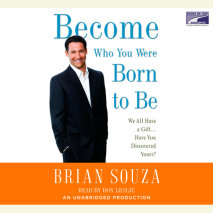 Who were you born to be? Do you ever feel burned out, beat up, or just plain bored, wondering, "Is this all there is?" Do you ever feel trapped in a stressful job that leaves you unhappy and unsatisfied? Do you ever question if you'...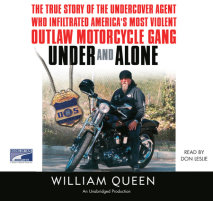 In 1998, William Queen was a veteran law enforcement agent with a lifelong love of motorcycles and a lack of patience with paperwork. When a "confidential informant" made contact with his boss at the Bureau of Alcohol, Tobacco and Firearm...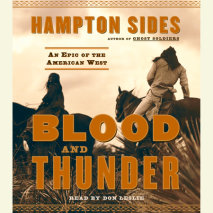 A magnificent history of the American conquest of the West; "a story full of authority and color, truth and prophecy" (The New York Times Book Review).In the summer of 1846, the Army of the West marched through Santa Fe, en route to invade and occup...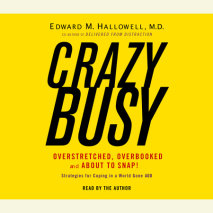 Are you too busy? Are you always running behind? Is your calendar loaded with more than you can possibly accomplish? Is it driving you crazy? You're not alone. Crazybusy–the modern phenomenon of brain overload–is a national epidemic. With...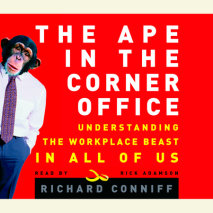 Tired of swimming with the sharks? Fed up with that big ape down the hall? Real animals can teach us better ways to thrive in the workplace jungle.You're ambitious and want to get ahead, but what's the best way to do it? Become the bigges...
From bestselling historian and long-time Texan H. W. Brands, a richly textured history of one of the most fascinating and colorful eras in U.S. history--the Texas Revolution and the forging of a new America."For better or for worse, Texas was ve...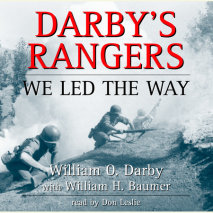 The exciting true story of a legendary leader and the men who fought by his side in World War II, told in his own words From the moment they hit the beaches in North Africa to their last desperate struggle at Anzio, Darby's Rangers asked for on...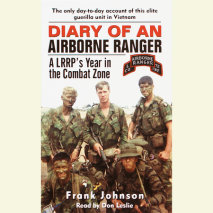 Perhaps the most accurate story of LRRPs at warever to appear in print!When Frank Johnson arrived in Vietnam in 1969, he was nineteen, a young soldier untested in combat like thousands of others--but with two important differences: Johnson volunteere...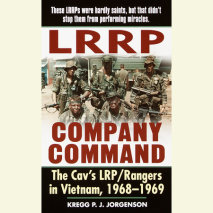 A gripping account of ordinary men with extraordinary courage and heroism who had one last chance to make good—and one helluva war zone to do it in.   The new commander of the Company E, 52d Infantry LRRPs, Capt. George Paccerelli, was tou...