"Just when you thought you knew everything about Franklin D. Roosevelt, think again. Joseph E. Persico [is] one of America's finest historians. . . . You can't properly understand FDR the man without reading this landmark ...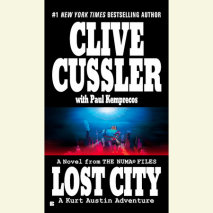 The key to eternal life has been found beneath two thousand feet of icy water in an area known as the "Lost City." To a family of ruthless French arms dealers, the Lost City is the key to world domination. To Kurt Austin, leader of NUMA's Special Ass...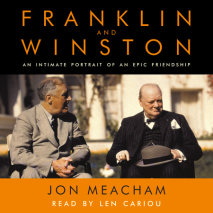 NEW YORK TIMES BESTSELLERThe most complete portrait ever drawn of the complex emotional connection between two of history's towering leaders Franklin Roosevelt and Winston Churchill were the greatest leaders of "the Greatest Generation....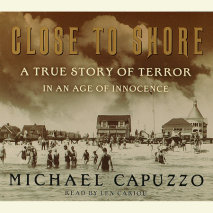 Combining rich historical detail and a harrowing, pulse-pounding narrative, Close to Shore brilliantly re-creates the summer of 1916, when a rogue Great White shark attacked swimmers along the New Jersey shore, triggering mass hysteria and launch...