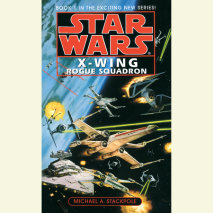 In this essential Star Wars Legends novel, discover the legacy of Rogue Squadron and its fabled pilots, who became a symbol of hope throughout the galaxy.They are sleek, swift, and deadly. They are the X-wing fighters. And as the struggle rages acros...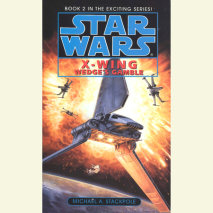 Led by Wedge Antilles, the legendary pilots of Rogue Squadron prepare to risk everything in their battle against the Empire.Sleek, swift, and deadly, they are the X-wing fighters. And as the battle against the Empire rages across the vastness of spac...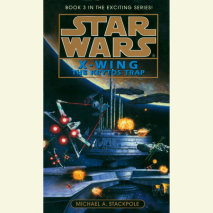 The third book in the legendary series featuring the pilots of Rogue SquadronThe Rebels have taken the Imperial headquarters world of Coruscant, but their problems are far from over.A killer virus called Krytos is spreading among the population and f...