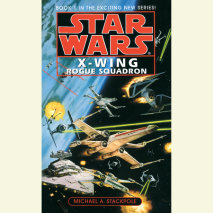 In this essential Star Wars legends novel, discover the legacy of Rogue Squadron and its fabled pilots, who became a symbol of hope throughout the galaxy.They are sleek, swift, and deadly. They are the X-wing fighters. And as the struggle rages acros...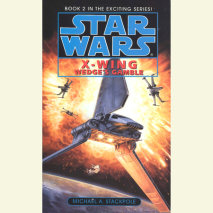 Sleek, swift, and deadly, they are the X-wing fighters. And as the battle against the Empire rages across the vastness of space, the pilots risk both their lives and their machines for the cause of the Rebel Alliance. Now they must embark on a danger...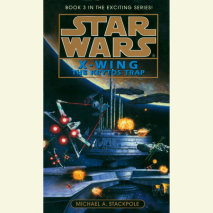 The Rebels have taken the Imperial headquarters world of Coruscant, but their problems are far from over. A killer virus called Krytos is spreading among the population, and fomenting a counter-revolution, at the same time as the treason trial of Reb...