Provocative and illuminating essays from women at the forefront of the climate movement who are harnessing truth, courage, and solutions to lead humanity forward.   There is a renaissance blooming in the climate movement: leadership that is more...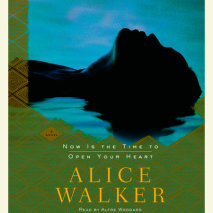 The Pulitzer Prize–winning author of The Color Purple, Possessing the Secret of Joy, and The Temple of My Familiar now gives us a beautiful new novel that is at once a deeply moving personal story and a powerful spiritual journey. In Now Is ...
The author of Song of Solomon now sets her extraordinary novelistic powers on a striking new course. Tar Baby, audacious and hypnotic, is masterful in its mingling of tones—of longing and alarm, of urbanity and a primal, mythic force in which t...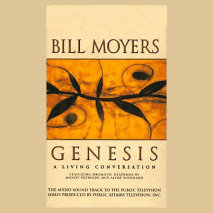 People need stories to make sense of the world--to hold their lives together, and to fasten on to those values that last. The greatest stories are found in the Bible, enduring through the centuries. In Genesis, acclaimed television journalist Bill Mo...