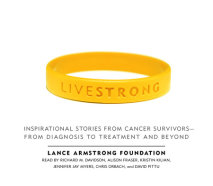 Survivors from all walks of life talk about what "living strong" in the face of cancer means to them. Since the now ubiquitous LIVESTRONG™ wristbands became available in May 2004, the Lance Armstrong Foundation has raised more than ...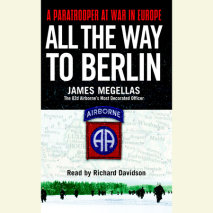 In mid-1943 James Megellas, known as "Maggie" to his fellow paratroopers, joined the 82d Airborne Division, his new "home" for the duration. His first taste of combat was in the rugged mountains outside Naples.In October 1943,...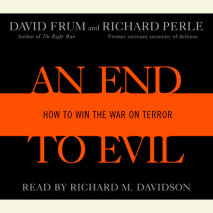 An End to Evil charts the agenda for what's next in the war on terrorism, as articulated by David Frum, former presidential speechwriter and bestselling author of The Right Man, and Richard Perle, former assistant secretary of defense and one o...