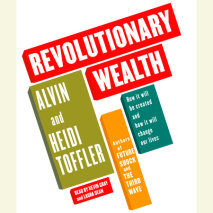 Starting with the publication of their seminal bestseller, Future Shock, Alvin and Heidi Toffler have given millions of readers new ways to think about personal life in today's high-speed world with its constantly changing, seemingly random imp...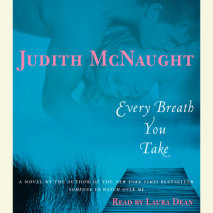 Unforgettable characters, sizzling romance, and riveting suspense: These are the trademarks of beloved author Judith McNaught. With millions of devoted fans and ten New York Times bestsellers to date, McNaught is a writer whose work just gets better ...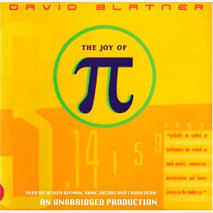 No number has captured the attention and imagination of people throughout the ages as much as the ratio of a circle's circumference to its diameter. Pi—or ? as it is symbolically known—is infinite and, in The Joy of pi, it proves to be in...