Disregard the myth of the lone professional "superman" and the rest of our culture's go-it alone mentality. The real path to success in your work and in your life is through creating an inner circle of "lifeline relationships" – deep, close relationships with a few key trusted individuals who will offer the encouragement, feedback, and generous mutual support every one of us needs to reach our full potential.
"The name is Jones. Indiana Jones."

He's back. Everyone's favorite globe-trotting, tomb-raiding, wisecracking archaeologist is finally at it again.

Now it's 1957, the atomic age is in full swing, and McCarthy-era paranoia has the nation on edge.
Life sometimes seems illogical. Individuals do strange things. take drugs, have unprotected sex, mug each other. Love seems irrational, and so does divorce. On a larger scale, life seems no fairer or easier to fathom. Why do some neighborhoods thrive and others become ghettos.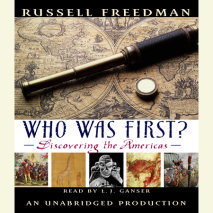 Historians still agree about the date of Columbus's voyage. But did this European adventurer discover America. We now know that certain explorers from other parts of the globe set foot on American shores long before 1492–and that others may have done so.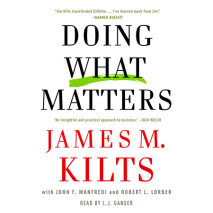 There is only one CEO in recent times who has faced–and succeeded at–the extraordinary challenges of leading three major companies–Gillette, Nabisco, and Kraft–into prosperous futures by doing what matters on the fundamentals. That CEO is Jim Kilts.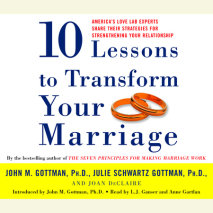 In Ten Lessons to Transform Your Marriage, marital psychologists John and Julie Gottman provide vital tools—scientifically based and empirically verified—that you can use to regain affection and romance lost through years of ineffective communication.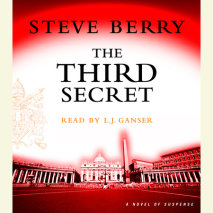 Explosive in both its pace and its revelations, The Third Secret is a remarkable international thriller. Bestselling author Steve Berry tackles some of the most controversial ideas of our time in a breakneck journey through the history of the Church and the future of religion.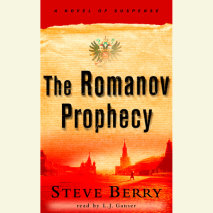 Ekaterinburg, Russia. July 16, 1918. Ten months have passed since Nicholas II's reign was cut short by revolutionaries. Tonight, the White Army advances on the town where the Tsar and his family are being held captive by the Bolsheviks. Nicholas dares to hope for salvation.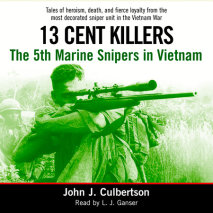 "It's not easy to stay alive with a $1,000 bounty on your head."

In 1967, a bullet cost thirteen cents, and no one gave Uncle Sam a bigger bang for his buck than the 5th Marine Regiment Sniper Platoon. So feared were these lethal marksmen that the Viet Cong offered huge rewards for killing them.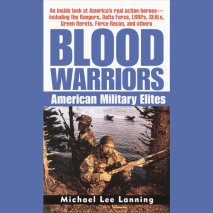 Rangers, Green Berets, SEALs, Delta Force, LRRPs, Force Recon—
and the struggle of the best and the bravest to keep America free

They're some of the toughest and most highly trained fighting men in the world—going where no ordinary soldier would go and doing what no ordinary soldier would dare.