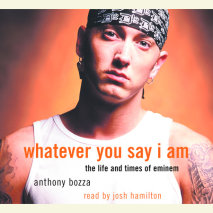 does eminem matter?On assignment for his first cover story for Rolling Stone, the very first national cover story on Eminem, Anthony Bozza met a young blond kid, a rapper who would soon take the country by storm. But back in 1999, Eminem was just beg...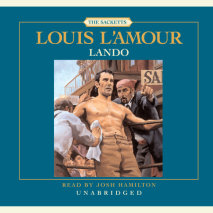 In Lando, Louis L'Amour has created an unforgettable portrait of a unique American hero.For six long years Orlando Sackett survived the horrors of a brutal Mexican prison. He survived by using his skills as a boxer and by making three vows. The...
For sixteen-year-old Ben Bancroft – a kid with cerebral palsy, no parents, and an overprotective grandmother – the closest thing to happiness is hunkering alone in the back of the Rialto Theatre and watching Bride of Frankenstein for the ...