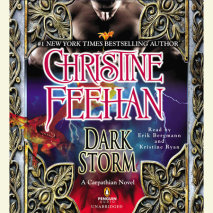 Return to the "steamy and dreamy" (Publishers Weekly) world of Christine Feehan's #1 New York Times bestselling Carpathian novels as thundering passions signal a dark force on the horizon...Buried alive for hundreds of years in...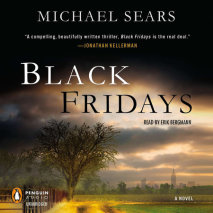 Sometimes a man can be redeemed. But not in the way he expects.Jason Stafford is a former Wall Street hotshot who made some bad moves, paid the price with two years in prison, and is now trying to put his life back together. He's unemployabl...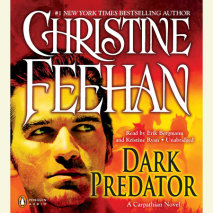 All New from the #1 New York Times bestselling author. As brutal as the undead he hunted, Zacarias De La Cruz was a master executioner. Now his stark and savage journey has ended. For his brothers, Zacarias had walked to the edge of madness, but w...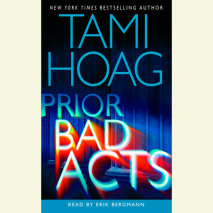 New York Times bestselling author Tami Hoag returns with a thriller that begins with a shocking crime scene you'll never forget and follows two relentless detectives on a manhunt that ends in a chilling confrontation with the essence of human...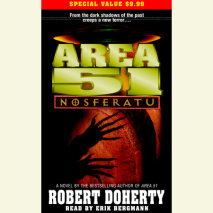 THE SHADOWS OF HISTORY ARE THEIR HOME.THE BLOOD OF HUMANS IS THEIR SUSTENANCE.NOW THE FUTURE BELONGS TO THEM....It began at the dawn of history, when a darkness rose from deep within an Egyptian tomb. For thousands of years—long before earth w...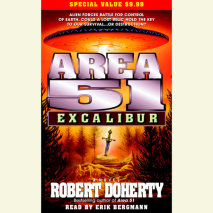 EXCALIBUR: LOST RELIC. LEGENDARY TALISMAN. ULTIMATE WEAPON.Once thought of as myth, the legendary sword of King Arthur is now a fiercely pursued reality--the most important artifact in a worldwide chess game for control of man's destiny. Two ri...