The thrilling sequel to the acclaimed Beautiful Blue World follows a brave girl who must flee her country during wartime and work undercover to defeat the enemy. For fans of The War That Saved My Life and Wolf Hollow. "A thoughtful, pelluc...
Beautiful Blue World is a thrilling and moving story of children who become the key to winning a war. Sofarende is at war. For twelve-year-old Mathilde, it means food shortages, feuding neighbors, and bombings. Even so, as long as she and h...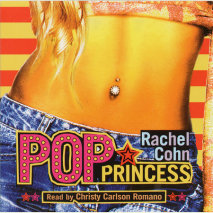 Fifteen-year-old Wonder Blake and her family are trying to recover from the death of Wonder's older sister Lucky, who was about to sign a major record deal when she died. When Lucky's talent manager runs into Wonder at the Dairy Queen where she work...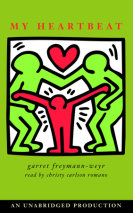 Ellen loves Link and James. Her older brother and his best friend are the only company she ever wants. She knows they fight, but she makes it a policy never to take sides. She loves her brother, the math genius and track star. She is totally, madly i...