What is one sister without the other? Is it even possible to imagine?New York Times bestselling author Luanne Rice explores the complex emotional equations of love and loyalty that hold together three pairs of remarkable sisters. Here in the halls of...
HARPER'S DAD IS getting a divorce from her beloved stepmother, Jane. Even worse, Harper has lost her stepsister, Tess; the divorce divides them. Harper decides to escape by joining a volunteer program to build a house for a family in Tennessee ...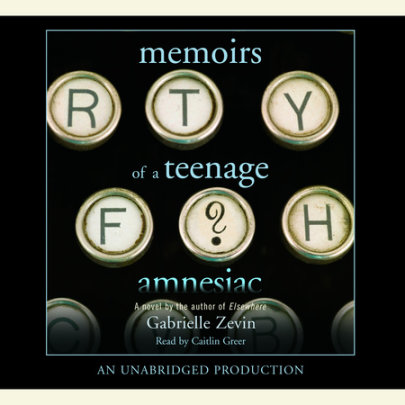 If Naomi had picked tails, she would have won the coin toss. She wouldn't have had to go back for the yearbook camera, and she wouldn't have hit her head on the steps. She wouldn't have woken up in an ambulance with amnesia. She cer...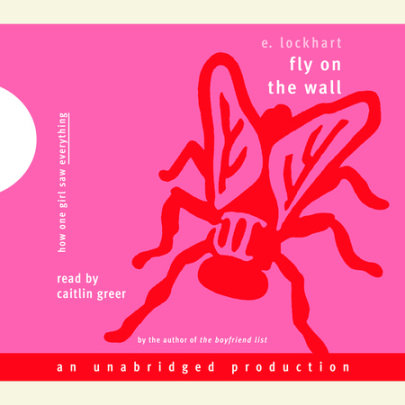 At the Manhattan High School for the Arts, where everyone is "different" and everyone is "special," Gretchen Yee feels ordinary. She's the kind of girl who sits alone at lunch, drawing pictures of Spider-Man, so that she...
Twelve-year-old Annabel thought Christmas break was going to be amazing. She'd planned to stay home in New York City with her best friend and do traditional things like go ice-skating in Rockefeller Center, hit the after-Christmas sale at Blo...