Lewis and Lindsay Thorpe were the perfect couple: young, attractive, and ideally matched. But the veil of perfection can mask many blemishes. When the Thorpes are found dead in their tasteful Flagstaff living room (having committed double suicide), a...
"Outstanding… social history at its best." –The New York Times Book Review"An amazing, long-forgotten tale. A riveting history written with flair and precision."—Bob WoodwardIn one of the most honored books ...
"This will be a fight against overwhelming odds from which survival cannot be expected. We will do what damage we can." With these words, Lieutenant Commander Robert W. Copeland addressed the crew of the destroyer escort USS Samuel B. ...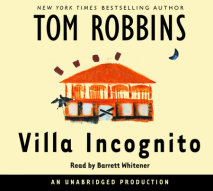 Imagine that there are American MIAs who chose to remain missing after the Vietnam War. Imagine that there is a family in which four generations of strong, alluring women have shared a mysterious connection to an outlandish figure from Japanese folkl...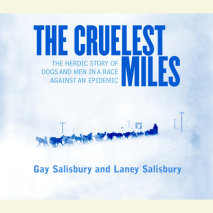 The year is 1925. It is sixty degrees below zero. The wind sweeps tons of snow over the deep-frozen Alaskan landscape. The nearest railhead is seven hundred miles away. Airplanes cannot fly. The way to Nome is blocked by a treacherous frozen sound, a...