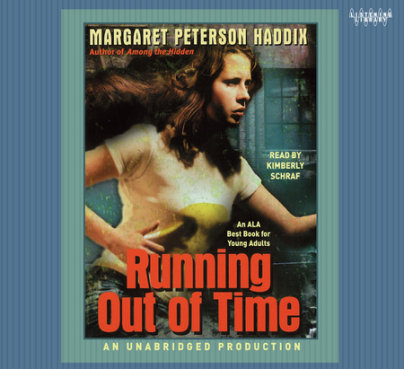 Jessie lives with her family in the frontier village of Clifton, Indiana. When diphtheria strikes the village and the children of Clifton start dying, Jessie's mother sends her on a dangerous mission to bring back help.But beyond the walls of C...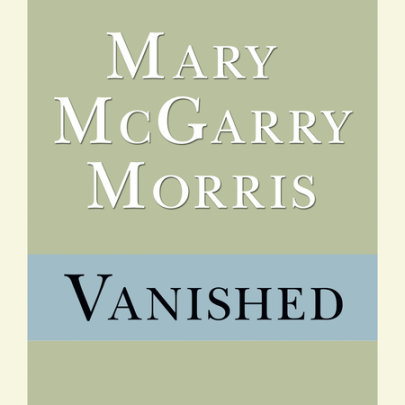 Aubrey Wallace is the kind of man no one notices. Dotty Johnson is the kind of woman no one can ignore. One afternoon, they both disappear from the small Vermont town where they live. The next day, two hundred miles away, a toddler is snatched from h...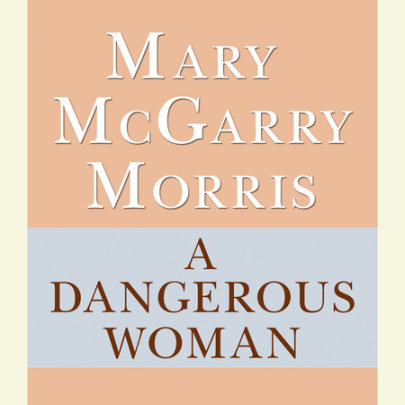 Martha Horgan is not like other women. She stares. She has violent crushes on people. She can't stop telling the truth. Martha craves love, independence, and companionship, but her relentless honesty makes her painfully vulnerable to those around ...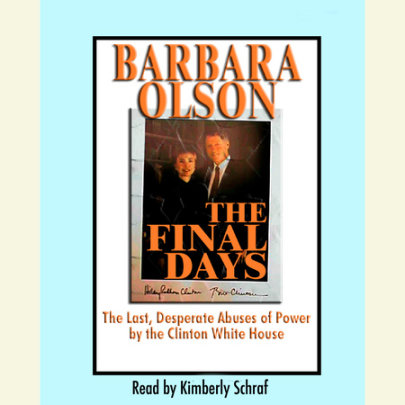 Barbara Olson was a trenchant critic of the Clinton White House, which she considered to be the home of two of the slickest kleptocrats ever to disgrace the Oval Office. In THE FINAL DAYS, Olson depicted the excesses and outright crimes she claims to...