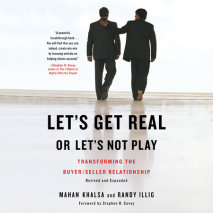 The new way to transform a sales culture with clarity, authenticity, and emotional intelligence. Too often, the sales process is all about fear. Customers are afraid that they will be talked into making a mistake; salespeople dread being unable to cl...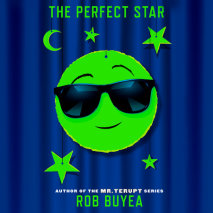 Return to Lake View Middle School in the third book of the PERFECT SCORE series from the beloved author of Because of Mr. Terupt.Eighth grade promises to be an unforgettable year of tears, laughter, surprises, and star power.GAVIN's days of football ...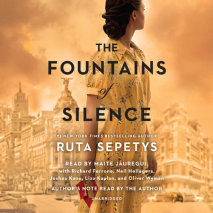 From the #1 New York Times bestselling author of Salt to the Sea and Between Shades of Gray comes a gripping, extraordinary portrait of love, silence, and secrets under a Spanish dictatorship.Madrid, 1957. Under the fascist dictatorship of General Fr...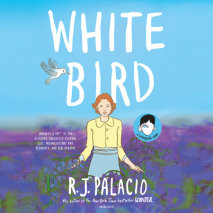 Inspired by her blockbuster phenomenon Wonder, R. J. Palacio presents an unforgettable story of the power of kindness and unrelenting courage in a time of war. In R. J. Palacio's bestselling collection of stories Auggie & Me, which expands o...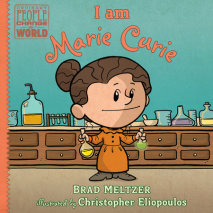 The first woman to win a Nobel Prize, physicist and chemist Marie Curie is the 19th hero in the New York Times bestselling book biography series about heroes. This friendly, fun biography series focuses on the traits that made our heroes gr...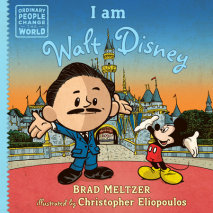 The 18th book in the New York Times bestselling series of biographies about heroes tells the story of Walt Disney, who made dreams come true. This friendly, fun biography series focuses on the traits that made our heroes great--the traits t...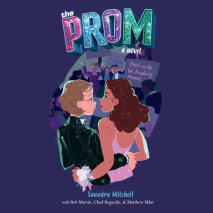 An honest, laugh-out-loud, feel-good novel inspired by the hit Broadway musical The Prom--a New York Times Critic's Pick!Seventeen-year-old Emma Nolan wants only one thing before she graduates: to dance with her girlfriend at the senio...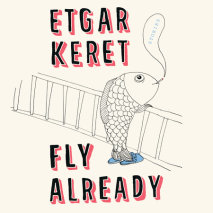 From a "genius" (New York Times) storyteller: a new, subversive, hilarious, heart-breaking collection. "There is sweetheartedness and wisdom and eloquence and transcendence in his stories because these virtues exist in abundance in Etgar himself... ...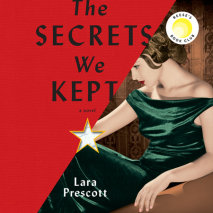 A thrilling tale of secretaries turned spies, of love and duty, and of sacrifice--inspired by the true story of the CIA plot to infiltrate the hearts and minds of Soviet Russia, not with propaganda, but with the greatest love story of the twentieth c...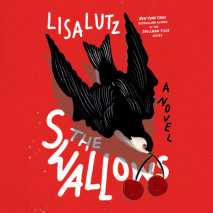 A teacher at a New England prep school ignites a gender war—with deadly consequences—in this dark and provocative novel by the bestselling author of The Passenger"Suspenseful and utterly riveting!"—Tess Gerritsen W...
"The stories in Black Light are grimy and weird, surprising, utterly lush. . . . I loved every moment of this book." —Carmen Maria Machado, author of Her Body and Other PartiesWith raw, poetic ferocity, Kimberly King Parsons exposes...
From We Need Diverse Books, the organization behind Flying Lessons & Other Stories, comes another middle-grade short story collection--this one focused on exploring acts of bravery--featuring some of the best own-voices children's authors, includ...