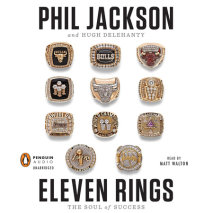 During his storied career as head coach of the Chicago Bulls and Los Angeles Lakers, Phil Jackson won more championships than any coach in the history of professional sports. Even more important, he succeeded in never wavering from coaching his way, ...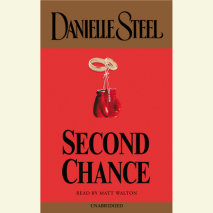 Eccentric high fashion meets buttoned-up Madison Avenue in Danielle Steel's captivating tale of two perfect-for-each-other people from two wildly different worlds. In a fresh, funny look at what happens when a woman who has everything finally m...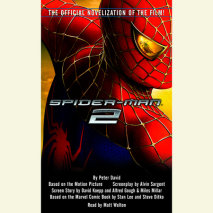 Follow the adventures of one of the greatest superheroes of all time in the official novelization of the major motion picture!  Two years have passed, and Peter Parker struggles to cope with the demands of life as a college student, a Daily Bu...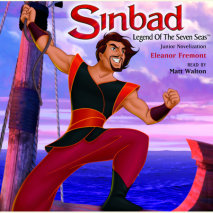 Sinbad, the most daring and notorious rogue ever to sail the seven seas, is joined by the beautiful Marina on his greatest adventure. Together, they must battle Eris, the powerful goddess of Chaos to save the fabled Book of Peace and the life of Sinb...