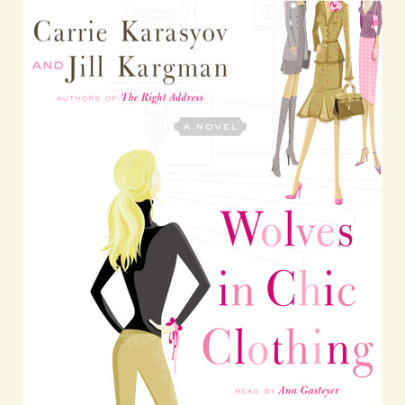 In The Right Address, Carrie Karasyov and Jill Kargman seared through the upper crust of New York's glitterati with wicked glee. In their delicious new novel, Wolves in Chic Clothing, they train their merciless spotlight on the young princes an...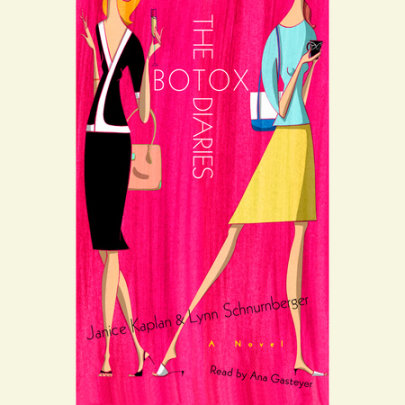 In a world where plastic surgery is as popular as a pair of sexy Manolo Blahniks, suburban single mom Jessica Taylor is trying to make it past forty with nothing more than moisturizer and a swipe of mascara. Her glamorous best friend, TV producer Luc...
Where the Truth Lies is a tour de force of sinister mystery, sly comedy, grand cuisine, and incredible sex—a sensual, sardonic, neo-Dickensian thriller in which a latter-day Alice careens through the seductive Wonderland of New York and Los Ang...