A mad outpouring of made-up words and intriguing ideas.
Tongue twisters abound in this classic Dr. Seuss Beginner Book! "Bed Spreaders spread spreads on beds. Bread Spreaders spread butter on breads. And that Bed Spreader better watch out how he's spreading . . . or that Bread Spreader's sure going to b...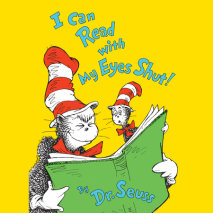 The Cat in the Hat shows Young Cat the fun he can get out of reading.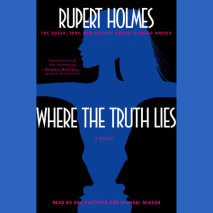 Where the Truth Lies is a tour de force of sinister mystery, sly comedy, grand cuisine, and incredible sex—a sensual, sardonic, neo-Dickensian thriller in which a latter-day Alice careens through the seductive Wonderland of New York and Los Ang...