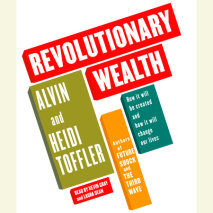 Starting with the publication of their seminal bestseller, Future Shock, Alvin and Heidi Toffler have given millions of readers new ways to think about personal life in today's high-speed world with its constantly changing, seemingly random imp...
Confronting Reality will change the way you think about and run your business. It is the first book that shows how to connect the big picture of the new era of business with the nitty-gritty of what to do about it. Through a completely new way to und...
In this revealing business advice audiobook, the magic of the World Famous Pike Place Fish Market proves a dynamic example of what a group of people can create when they are aligned and living a powerful vision. Here for the first time, owner John Y...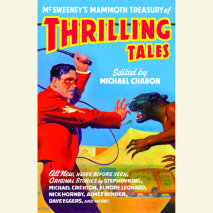 A Vintage Contemporaries OriginalIncludes:Jim Shepard's "Tedford and the Megalodon"Glen David Gold's "The Tears of Squonk, and What Happened Thereafter"Dan Chaon's "The Bees"Kelly Link's "Catskin"Elmore Leonard...