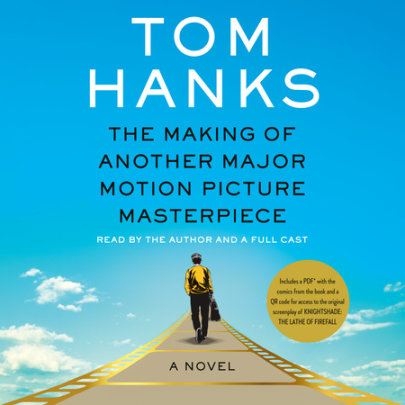 From the legendary actor and best-selling author: a novel about the making of a star-studded, multimillion-dollar superhero action film...and the humble comic books that inspired it. Funny, touching, and wonderfully thought-provoking, while also capt...
A collection of seventeen wonderful short stories showing that two-time Oscar winner Tom Hanks is as talented a writer as he is an actor. A gentle Eastern European immigrant arrives in New York City after his family and his life have been torn apart ...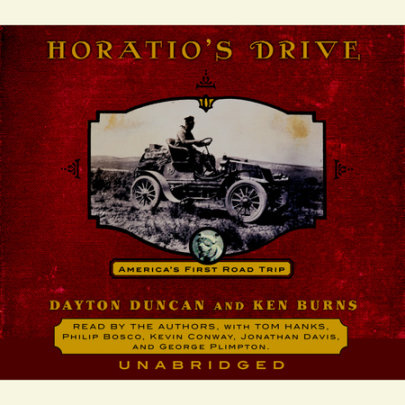 The companion volume to the PBS documentary film about the first—and perhaps most astonishing—automobile trip across the United States.In 1903 there were only 150 miles of paved roads in the entire nation and most people had never seen a ...