A boy struggling to process an unexpected loss believes he has been given a series of clues to the biggest puzzle of all—the meaning of life—in this deeply felt debut novel."An exquisitely beautiful and compelling novel about love, ...
In four new novellas, Christina Henry returns to the world of Alice and Red Queen, where magic runs as freely as secrets and blood.Lovely CreatureIn the New City lives a girl with a secret: Elizabeth can do magic. But someone knows her secret--someon...
In a life of extraordinary drama, Jane Boleyn was catapulted from relative obscurity to the inner circle of King Henry VIII. As powerful men and women around her became victims of Henry's ruthless and absolute power, including her own husband a...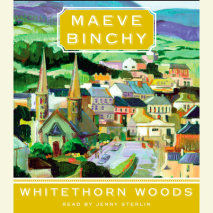 "WHITETHORN WOODS is Binchy's best read in a decade . . . Few contemporary novelists match Binchy's gift for giving us the world through her characters' eyes." –The Globe and Mail (Toronto) Maeve Binchy once again...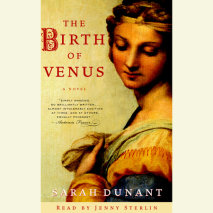 Alessandra Cecchi is not quite fifteen when her father, a prosperous cloth merchant, brings a young painter back from northern Europe to decorate the chapel walls in the family's Florentine palazzo. A child of the Renaissance, with a precocious...