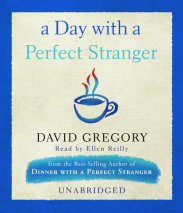 What if a fascinating stranger knew you better than you know yourself?When her husband comes home with a farfetched story about eating dinner with someone he believes to be Jesus, Mattie Cominsky thinks this may signal the end of her shaky marriage. ...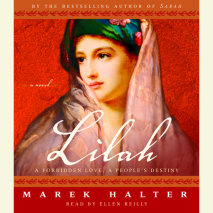 Set in the magnificent culture of the Middle East more than four thousand years ago, Lilah is a rich and emotionally resonant story of faith, love, and courage.Living in exile, Lilah is in love with Antinoes, a Persian warrior. They have known each o...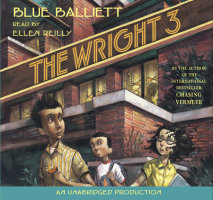 In this intricate, magnificently imagined sequel to Blue Balliett's international bestseller, Chasing Vermeer, supersleuths Petra and Calder, along with Calder's old friend, Tommy, are cryptically drawn into another art mystery–this time involv...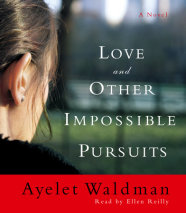 In this moving, wry, and candid novel, widely acclaimed novelist Ayelet Waldman takes us through one woman's passage through love, loss, and the strange absurdities of modern life.Emilia Greenleaf believed that she had found her soulmate, the m...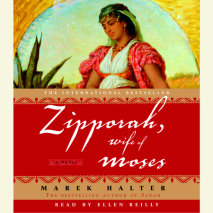 From the internationally bestselling author of Sarah comes the riveting story of the remarkable woman who walked beside Moses. Although she is a Cushite by birth—one of the people of the lands to the south—Zipporah grew up ...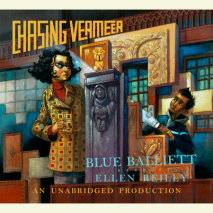 When a book of unexplainable occurrences brings Petra Andalee & Calder Pillay together, strange things start to happen: seemingly unrelated events connect, an eccentric old woman seeks their company and an invaluable Vermeer painting disappears. ...