*Finalist for the Pulitzer Prize for Biography**Winner of the Los Angeles Times Prize for Biography**Winner of the 2019 Hitchens Prize*"Portrays Holbrooke in all of his endearing and exasperating self-willed glory...Both a sweeping diplomatic history...
World-renowned WWE Hall of Famer turned fitness guru Diamond Dallas Page wants to transform your life.After decades of helping others make radical transformations in health and fitness, Diamond Dallas knows what is really holding you ...
The New York Times bestseller!From the #1 New York Times bestselling author of This Town, an equally merciless probing of America's biggest cultural force, pro football, at a moment of peak success and high anxietyLike millions of Americans...
Author of the groundbreaking #1 New York Times bestseller This Town, Mark Leibovich returns with a masterly collection of portraits of Washington's elite, and wannabe elites. Hailed by The Washington Post as a "master of the political pro...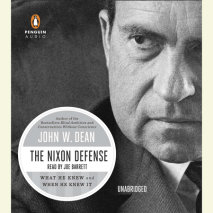 Based on Nixon's overlooked recordings, New York Times bestselling author John W. Dean connects the dots between what we've come to believe about Watergate and what actually happened Watergate forever changed American politics, and i...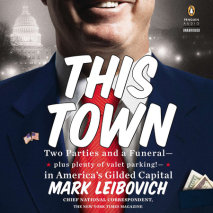 One of the nation's most acclaimed journalists, the New York Times' Mark Leibovich, presents a blistering, penetrating, controversial--and often hysterical--look at Washington's incestuous "media industrial complex."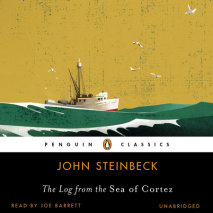 This exciting day-by-day account of Steinbeck's trip to the Gulf of California with biologist Ed Ricketts, drawn from the longer Sea of Cortez, is a wonderful combination of science, philosophy, and high-spirited adventure.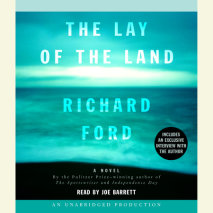 BONUS FEATURE: Exclusive interview with the author.With The Sportswriter, in 1985, Richard Ford began a cycle of novels that ten years later – after Independence Day won both the Pulitzer Prize and the PEN/Faulkner Award – was hailed by T...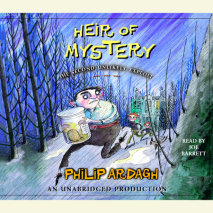 In this second Unlikely Exploit, Fergal McNally's brain—last seen in a pickling jar in the basement of Sacred Heart Hospital—is stolen, and the remaining McNally children are mysteriously drawn to Fishbone Forest and the forgotten c...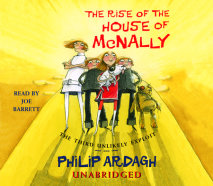 A WORD TO THE WISEThere are those of you who were saddened by Fergal's death in The Fall of Fergal. Now Fergal is back.There are those of you who recoiled at yet more death in Heir of Mystery. This should cheer you up. There are those of you fru...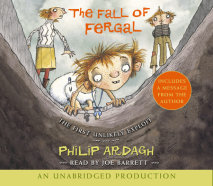 Philip Ardagh's Unlikely Exploits chart the extraordinary changes in fortune of the downtrodden McNally family beginning with THE FALL OF FERGAL. The setting is an unidentified country suffering from an unexpected breakout of large holes.The McNally...