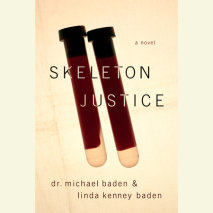 Forensic expert Dr. Michael Baden of the HBO series Autopsy and trial attorney and legal commentator Linda Kenney Baden bring us a chilling new thriller featuring their crack crime-fighting duo: Dr. Jake Rosen, world-famous pathologist, deputy chief ...
Following the success of The Secret Between Us, a book the Boston Globe hailed as "one of her best," Barbara Delinsky returns with another moving and deeply satisfying novel, this one about the unique and emotionally complex world of sibl...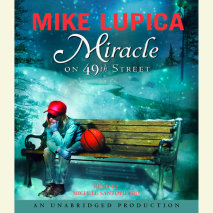 Josh Cameron is basketball royalty–MVP of the Championship Boston Celtics and a media darling with a spotless reputation. He's got it all, including something he never even knew he had: a daughter.Twelve-year-old Molly Parker catches Josh...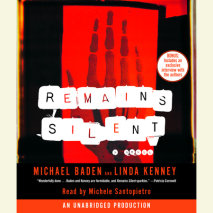 From Michael Baden (former New York City chief medical examiner, chief forensic pathologist for the New York State Police and for the U.S. Congress investigations into the assassinations of President John F. Kennedy and Martin Luther King, Jr., and h...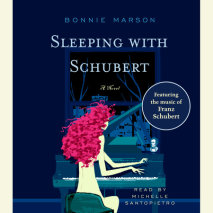 It seems that the legendary composer Franz Schubert is alive—well, sort of—in the twenty-first century: His soul has taken up residence in the body of Brooklyn lawyer Liza Durbin. Even more astonishing, so has his prodigious gift. A medio...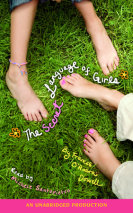 Kate and Marylin have always been the kind of best friends who don't need words to talk to one another; they always just knew what the other was thinking. But lately it's starting to feel as though they don't know each other at all anymore. Marylin...