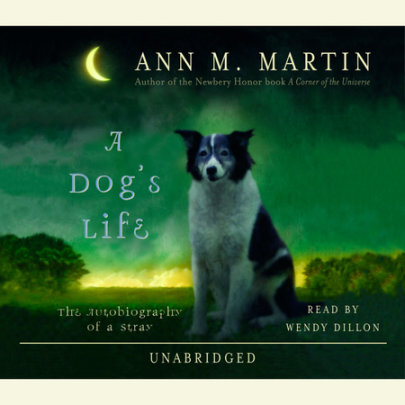 "I can't speak for all dogs. Not all dogs are alike. And most certainly, not all dogs have the same experiences. . . ."Squirrel is not like most dogs. Born a stray, she must make her own way in the world, facing busy highways, chang...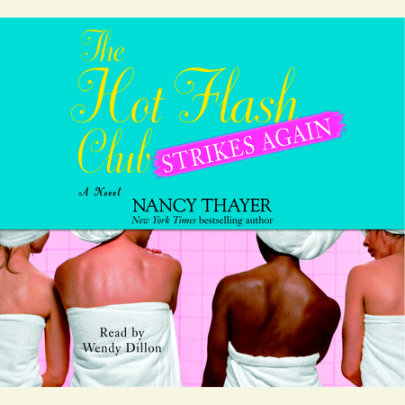 The fabulous women from The Hot Flash Club are back in top form, welcoming the stressed-out and pampering-deprived through their discreet spa doors–as Nancy Thayer returns with a witty, sexy, and heartwarming novel. The Hot Flash Club Strikes A...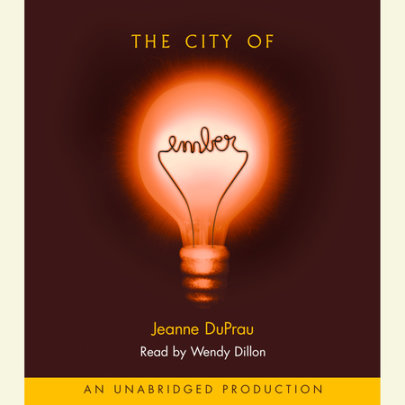 Ember is the only light in a dark world. But when its lamps begin to flicker, two friends must race to escape the dark. This highly acclaimed adventure series is a modern-day classic—with over 4 MILLION copies sold!  The city of Ember...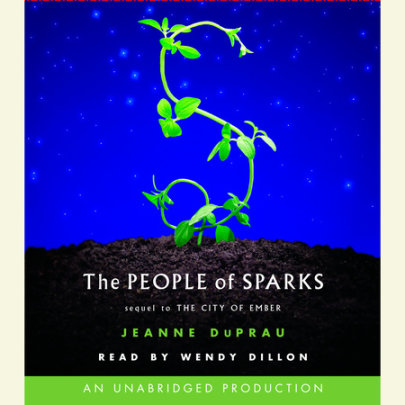 The People of Sparks picks up where The City of Ember leaves off. Lina and Doon have emerged from the underground city to the exciting new world above, and it isn't long before they are followed by the other inhabitants of Ember. The Emberites ...