In Nazi-occupied Paris, a talented artisan must fight for her life by designing for her enemies. From New York Times bestselling author Juliet Blackwell comes an extraordinary story about holding on to hope when all seems lost. Capucine Benoit work...
A captivating novel based on the story of the extraordinary real-life American woman who secretly worked for the French Resistance during World War II—while playing hostess to the invading Germans at the iconic Hôtel Ritz in Paris—f...
If you liked the movies Elf and Shrek, you'll love THE ENCHANTED FILES—a magical, hilarious comedy series about fantastical creatures in the modern world by the bestselling author of My Teacher Is an Alien: Bruce Coville!   Any troll...
Jill Ciment's books have been hailed as "stunning," "powerful," and "provocative." Alice Sebold has called her works "beautifully written." Now the author of Heroic Measures ("Smart and funn...
By the early 1940s, when Ukrainian-born Irène Némirovsky began working on what would become Suite Française—the first two parts of a planned five-part novel—she was already a highly successful writer living in Paris...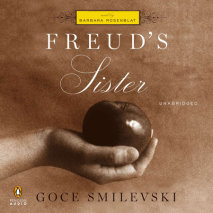 The award-winning international sensation that poses the question: Was Sigmund Freud responsible for the death of his sister in a Nazi concentration camp?The boy in her memories who strokes her with the apple, who whispers to her the fairy tale, who ...
"[These essays] reflect a lively, unselfconscious, rigorous, erudite, and earnestly open mind that's busy refining its view of life, literature, and a great deal in between." —Los Angeles Times Split into five sections--Reading, Being, Seeing...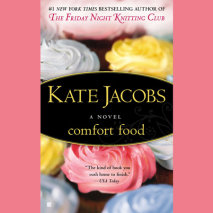 A smart and deliciously funny novel by the bestselling author of The Friday Night Knitting Club—and "readers will be cheering" (Bookreporter.com)...Shortly before turning the big five-oh, Cooking with Gusto! TV personality Augusta &...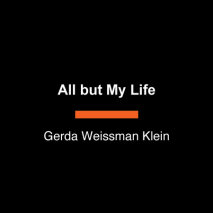 All but My Life tells the haunting story of Gerda Weissman Klein's experience under the Nazi regime. Taken from her home in Bielitz, Poland, and sent to German labor camps, Gerda survived and was liberated by American troops. In her memoir, Kle...