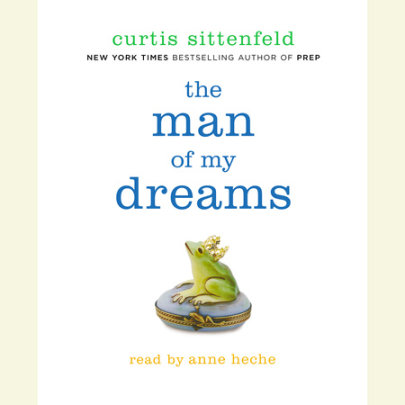 In her acclaimed debut novel, Prep, Curtis Sittenfeld created a touchstone with her pitch-perfect portrayal of adolescence. Her prose is as intensely realistic and compelling as ever in The Man of My Dreams, a disarmingly candid and sympathetic no...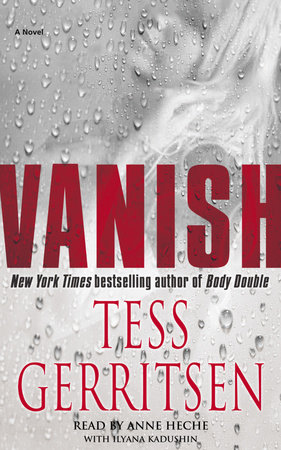 Jane Rizzoli and Maura Isles—the inspiration for the hit TNT series—continue their bestselling crime-solving streak. A blessed event becomes a nightmare for pregnant homicide detective Jane Rizzoli when she finds herself on the wrong side...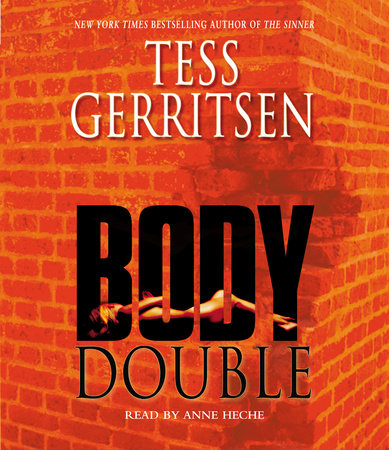 Boston medical examiner Dr. Maura Isles literally meets her match–and must face a savage serial killer and shattering personal revelations–in the brilliant new novel of suspense by the New York Times bestselling author of The Surgeon and ...